Quality Doors
Installed By Experts
Composite doors offer the look and feel of a timber door without any of the inherent problems, such as cracking, bowing or twisting. They have a high-density foam core which offers excellent strength and thermal performance, and a durable Glass Reinforced Plastic (GRP) skin to protect from the elements. GRP is the same materials that is used to make the hull of lifeboats – demonstrating just how tough it really is! And unlike timber, composite doors are incredibly low maintenance – an occasional wipe over with a damp cloth will restore it to it's original finish.
NO DEPOSIT REQUIRED! JUST PAY ON COMPLETION
Installation Service includes:
Free Survey
Expert Installation
Insurance Backed Guarantee
DISCOVER MORE ABOUT OUR DOORS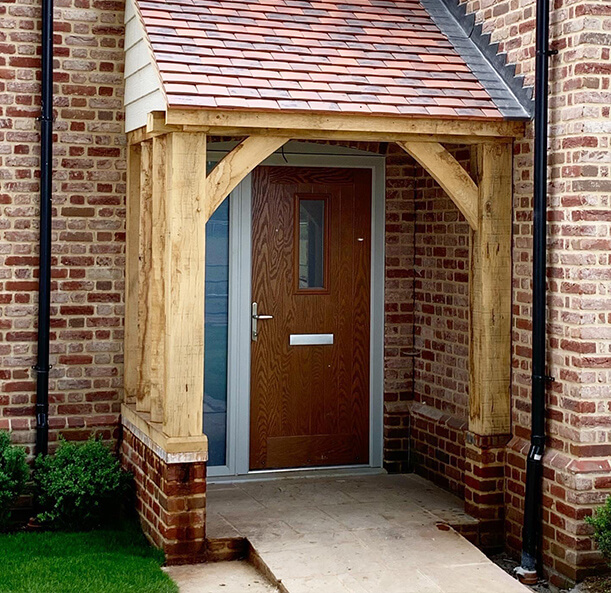 Above you will find a few of our favourite Xtreme doors, there is also a designer on which you can design your own door and sent it to us for a quotation.
The Choices are endless you can even choose any Ral colour for any door and any frame. With different glass options and door furniture, you may be there all night.
You will receive your quotation within 24 hours, if you are happy with the price and your door design, we will arrange a free survey where you will be shown samples and be able to discuss different options with the surveyor who will be able to advise you on the best options for your new door.
No salespeople. No Deposit.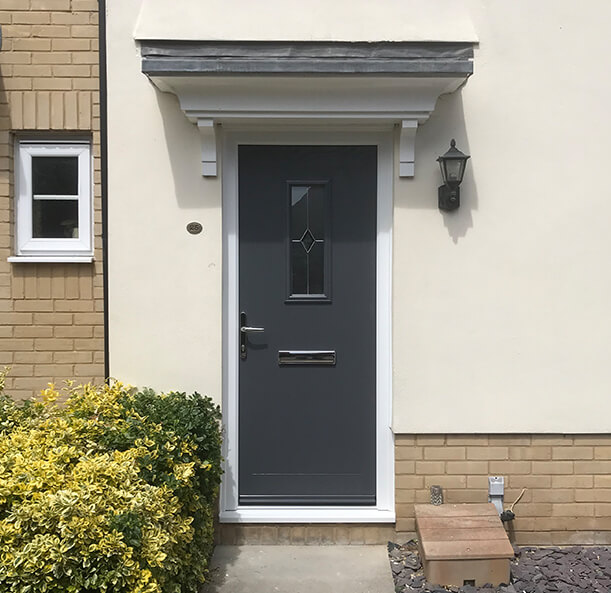 You don't pay a penny until your door is installed by a fully trained and experienced installer.
Free Certass registration for building regulations. Free 10 year insurance backed Guarantee.