FROM
£350
includes delivery
Quality double glazed PVCu door panels to fabricators across the UK. Our PVCu panels are thermally efficient and can be reinforced for a high level of door security.
Available Colours














supply only – delivered direct to your home or site
Prices include hardware as shown available in white chrome gold or black.
4 all internally opening upvc doors come with 150mm sill, standard threshold and 15mm add on to the hinge side. Sizes 800mm wide to 950mm and 2000mm to 2100 mm Hight.
This is just a small example of our range please download the brochure to see the full range.
DISCOVER MORE ABOUT OUR UPVC PANEL DOORS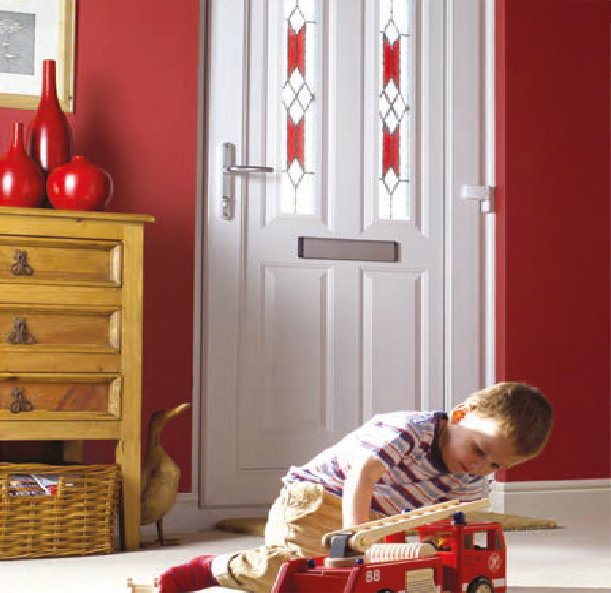 A wide range of options to suit your home
All doors are available in various whites to suit most profiles and a number of woodgrain finishes including mahogany, light oak and rosewood.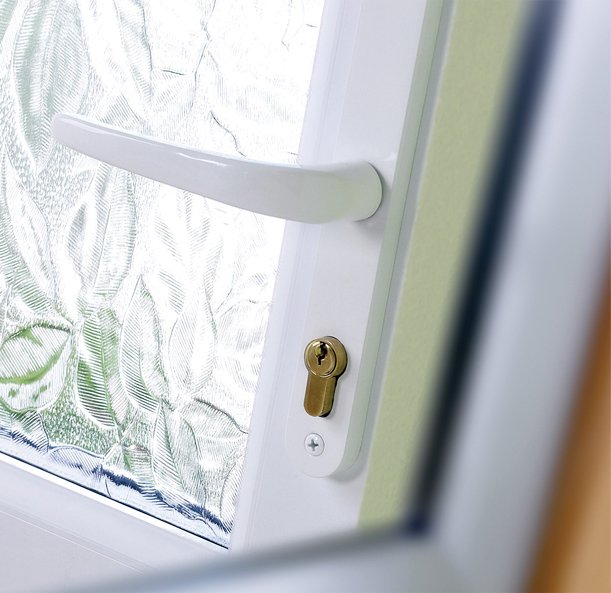 TOUGHENED GLASS AS STANDARD
All glass is toughened (kite mark bs6206) and all door panels meet class 1 surface spread of flame classification BS476 part 7.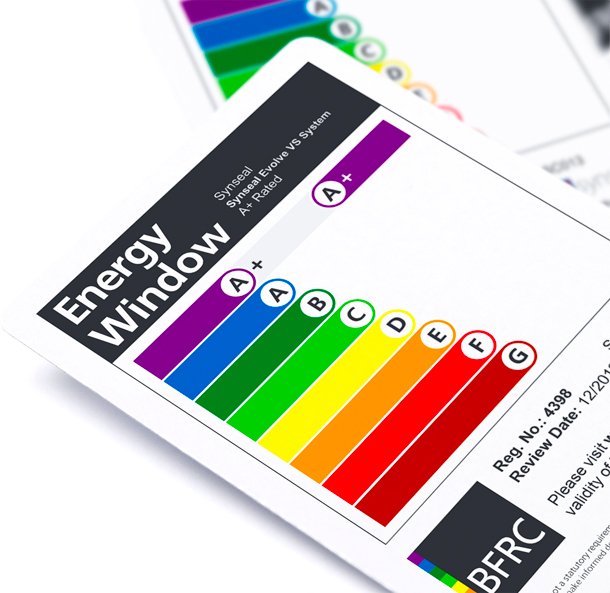 Improved thermal efficiency
All the door panels in this range comprise of two PVCu skins, pressure bonded to a core material of E.H.D.F.R.A polystyrene (extra high density fire retardant additive) using a specially formulated adhesive that is both heat and moisture resistant. The result is a core free from CFCs and a skin that is approved to BS476:part12 'Method of Test for Ignitability of Products by Direct Flame Impingement'.
This offers a high degree of thermal efficiency and, by using our range of reinforcing options, a high degree of security.