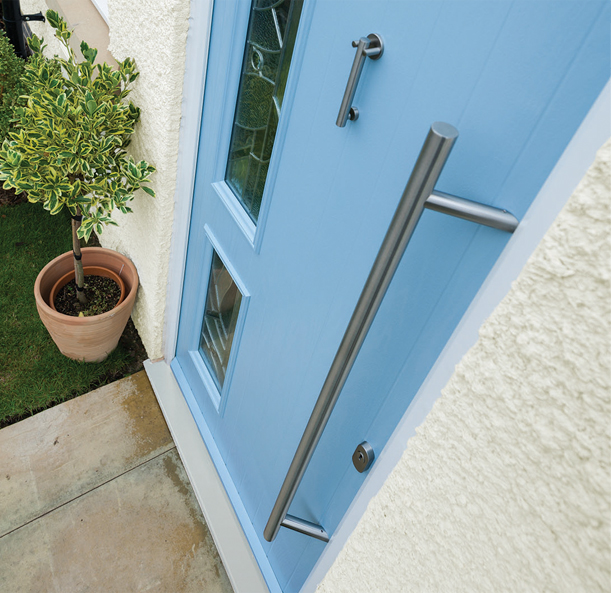 My names Paul Lister, I am the manging Director of WDC Anglia Ltd.
I have 32 years experience in this industry, from surveying to manufacture through to installation, there are many different window and door systems available and it can be hard to make the right choices.
That's why I've handpicked all the products on this website. Over the years I've used most of the Systems available in the market so the products listed on this site have been selected because they are of the best quality.

Our products are guaranteed
to offer the very best security
for you and your home.

Design and buy our products online,
all online payments are secured
by sage pay.

10 YEAR PRODUCT
GUARANTEES
Windows doors and
lanterns all come with a
10 year guarantee.

You will find our prices to be
among the most competitive
on the internet.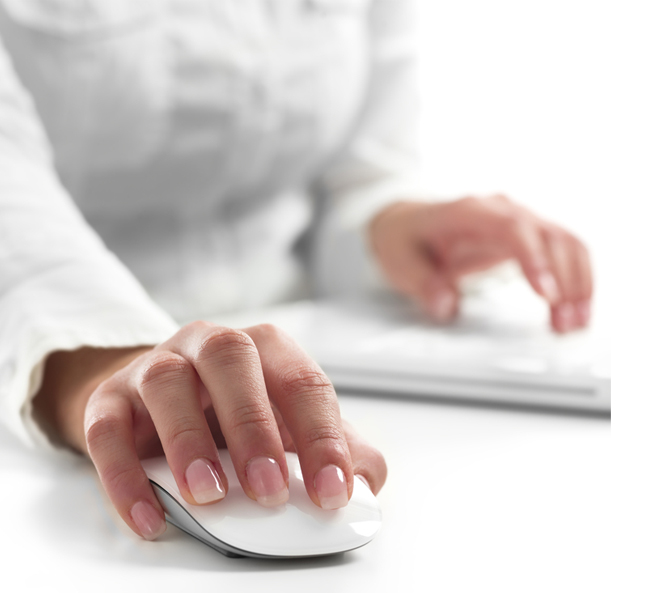 QUALITY PRODUCTS
DIRECT TO YOU
You will only find windows and doors on this site that have been tried and tested by myself.
If I wouldn't be happy to have it in my home, I won't expect you to have it in yours.
At WDC we want your buying experience to be fun informative and stress free. There are lots of choices at your fingertips so take your time browse and enjoy using the innovative designer to create your perfect windows and doors.
All windows and doors are made to measure to your exact requirements.
If at any time you need help or advice on any of our products, you can always get in contact by phone or email.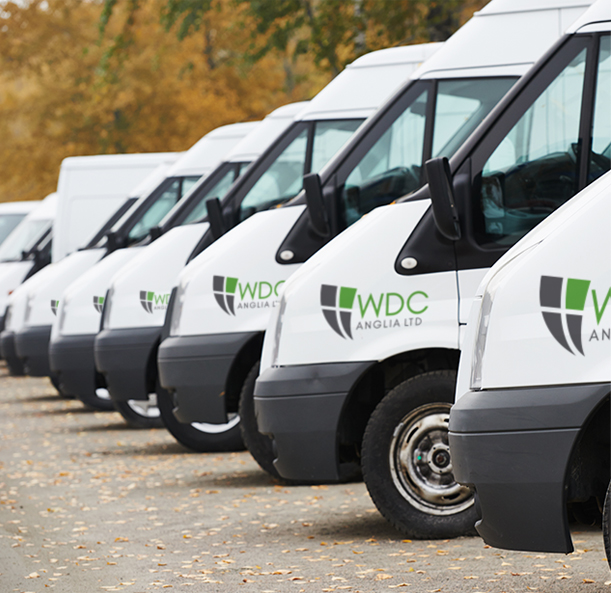 No pushy sales people just good honest advice
Bespoke products
Prices and a service unrivalled by our competitors.
If you contact us you will find good honest advice,
We aim to deliver your items between 5 and 15 days from the date of order.
Products have a ten year guarantee,
We won't be beaten on price quality or service
Options for quotation
You can get your quotation by:
Using our window and door designers to get an instant quote
Emailing us a sketch with your sizes
Phone with your requirements
Emailing us a photo of your house or the windows you want to replace
Emailing us your building plans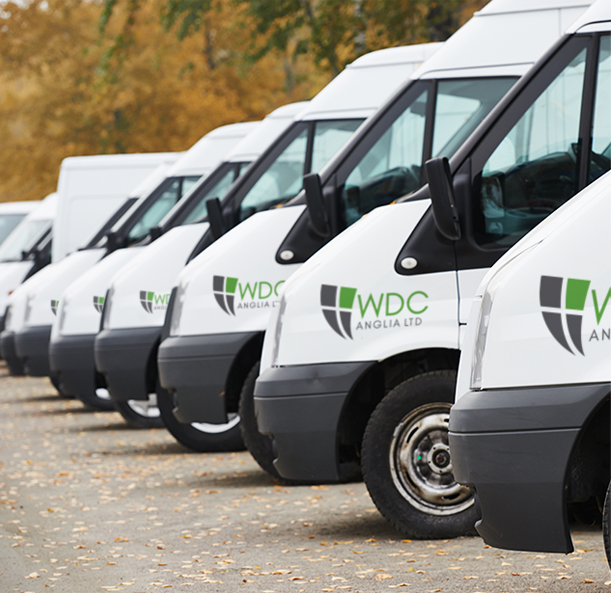 Use are designers to help you give a professional quotation to your customers, we can even deliver your product direct to your customer.
Want to become a recommended installer ?